Welcome To The Poconos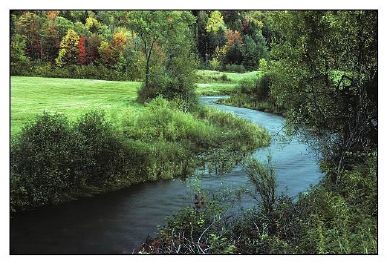 Imagine falling asleep to the sounds of a stream going through your own back yard!
Or watching the water rush by in the Spring after the snows melt.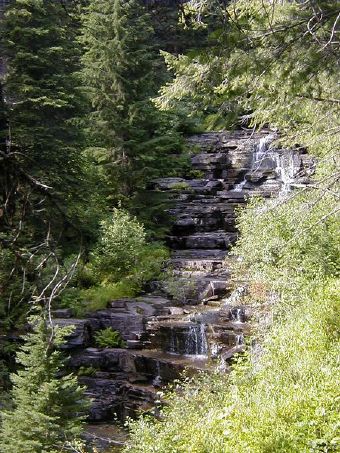 Water has always held a certain kind of magic, and there are some of us that dream about living near it.


Well here in the Poconos you can have that dream!

We have over 171 miles of rivers, and even more miles of creeks and streams.


Imagine finding a home that has one of those running through it or behind it, or having to
cross a bridge to get to your front door.







I can help you find that dream and I hope you will give me the opportunity!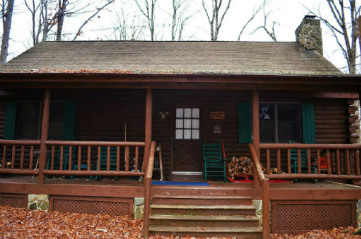 Click Here To View This Beautiful Log Front Home With A Stream!

Click here to view all current homes for sale that have a Stream, Creek Or River running through it!
Pocono Mountain Lakes Realty ~ 233 SR. 940 ~ Blakeslee Pa 18610
Phone 570-234-0633 x 304

1578 State Route 903 ~Jim Thorpe Pa 18229

Phone 570-267-1565
~ RB 066506
Donna Foley ~ Realtor ~ RS 309160 ~
Cell 570-269-7199 ~ Fax 570-504-7262

donnafoley@poconomountainlakes.com