Welcome To The Poconos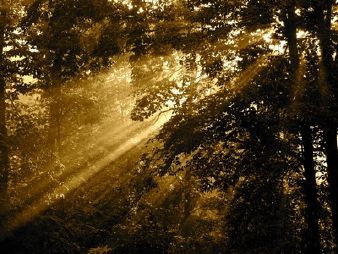 Everyone dreams of some day owning a little piece of Heaven.
Well here in the Poconos that dream can come true!


Imagine sitting on your back deck and all you can see is land, acres and acres of land.

Here in the Poconos we have over 80,000 acres of State Owned Forest Land, all within a two hour drive of New York and Philadelphia.



Land that you know no one will be building on.
Land where the deer come to graze, and turkeys run wild!


If you're a hunter imagine walking out your back door and having acres and acres of State owned Game Lands!


Pennsylvania has some of the best hunting opportunities, from marshy lowlands to forested uplands and everything in between.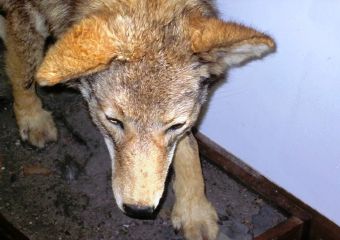 Hunting is one of the most popular activities on State Forest lands. From spring gobbler season to small game and white-tailed deer.


So whether you love to hunt or just enjoy our natural beauty, our State Forests have something for everyone!



Let me help you find your little bit of Heaven in The Poconos!


Click here to view this Almost Brand New Chalet, Bordering State Games Lands with A Trout Stream Running Through Directly Behind The Property!
Click here to view all current homes for sale that back up to Our State Lands!
Pocono Mountain Lakes Realty ~ 233 SR. 940 ~ Blakeslee Pa 18610
Phone 570-234-0633 x 304

1578 State Route 903 ~Jim Thorpe Pa 18229

Phone 570-267-1565
~ RB 066506
Donna Foley ~ Realtor ~ RS 309160 ~
Cell 570-269-7199 ~ Fax 570-504-7262

donnafoley@poconomountainlakes.com