These bank owned properties are going fast and the inventory is dwindling everyday.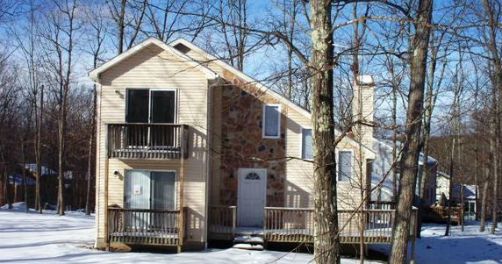 You will need a real estate agent who knows how they work and can help you with a successful outcome!











I'd love the opportunity to be that agent and help you find the

prefect home for you, whether you are an investor or buying it for

yourself!