Welcome To The Poconos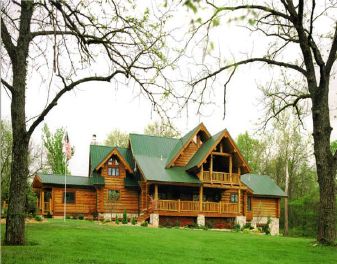 Have you ever noticed any of the old pioneer cabins scattered across the United States? Many of these homes were constructed in the late 1800's and early 1900's but are still standing!

Imagine the Log Homes of today, how many generations do you think will enjoy them?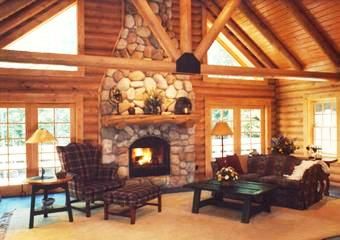 Log Homes are not just beautiful inside and out they are perfect for today's "Green Standards", your energy bill in a Log Home will be considerably less then a traditional framed home.

This is because the walls of a Log Home have the ability to store the heat of the day and release it back into the room during the cold night or store the cool night air in the summer and release it back on those hot summer days. This ability greatly reduces the need for mechanical heating and cooling systems.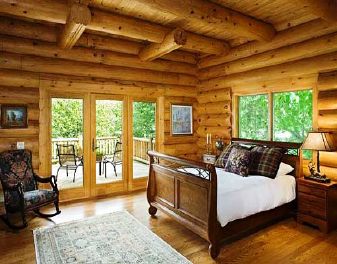 So whether you just like the look and feel of a Log Home or are looking to save costs and the environment, you will find what you are looking for here!






I hope you will give me the chance to show you the true beauty of a Log Home!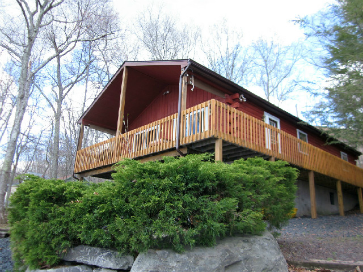 Click Here To See This Beautiful Log Home!

Click here to view all current Log Homes for sale in The Poconos!
Pocono Mountain Lakes Realty ~ 233 SR. 940 ~ Blakeslee Pa 18610
Phone 570-234-0633 x 304

1578 State Route 903 ~Jim Thorpe Pa 18229

Phone 570-267-1565
~ RB 066506
Donna Foley ~ Realtor ~ RS 309160 ~
Cell 570-269-7199 ~ Fax 570-504-7262

donnafoley@poconomountainlakes.com