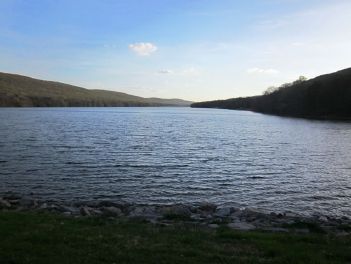 Here in the Poconos you will always find plenty to do no matter what time of the Year!
Just pick your season whether it's Spring, Summer, Fall or Winter and be Prepared to fall in Love with the Poconos!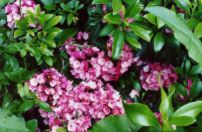 Spring time blooms in the Poconos with the color and fragrance of the beautiful Mountain Laurel that can be seen along the many rushing creeks and outline our clear mountain lakes.
Take a whitewater raft along one of 171 miles of our winding rivers. Hiking, biking we've got that with over 261 miles of trails.
Golf anyone we've got that too with over 35 golf courses.
Nothing says Spring better then being outdoors and there is no better place to do that than in the Poconos!




The Summer's come alive in the Poconos with our family fun parks, indoor/outdoor water parks and wonderful country fairs. Take a swim in one of our 150 lakes or just relax besides one of our many beaches. Fishing we got that along with canoeing, kayaking and water skiing. If you're feeling a little adventurous try your hand at paintball or go stock car racing at The Pocono Raceway!
Top it all off with a picnic lunch at a waterfall!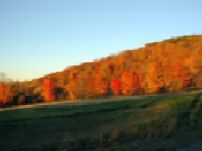 You will find all the colors of the Fall here in the Poconos. Whether you choose a scenic train ride or take a chair lift to the top of the mountain to view all the splendor. Fall is the perfect time to explore our beautiful country roads in search of the perfect antique. Enjoy the many events from our Lumber Jack Festival to our Hot Air Balloon Festival.
Or just take a trip to one of our many farm stands to get a taste of Fall or look for the prefect pumpkin.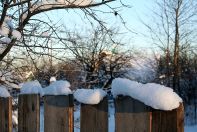 Winter is what comes to mind when you think of the Poconos and for good reason with over 185 ski slopes and trails attracting everyone from the beginner just starting out to the expert skier looking for a challenge. Snowboarding we got that with our awesome terrain parks and half pikes. Or imagine just relaxing in front of the fire in your own vacation home.

Whatever your desires the Poconos is sure to have it and I can help you find it!

That's why I established this page to help you navigate the many Pocono Lake communities with ease! You will always find the most current listings on my site which is not always the case with other sites.


I offer full buyer's representation at no cost to you, so give me a call and lets get started!


Just click on any of the Pocono Lake Community links above and start exploring today!



Pocono Mountain Lakes Realty ~ 233 SR. 940 ~ Blakeslee Pa 18610
Phone 570-234-0633 x 304
1578 State Route 903 ~Jim Thorpe Pa 18229
Phone 570-267-1565
~ RB 066506
Donna Foley ~ Realtor ~ RS 309160 ~
Cell 570-269-7199 ~ Fax 570-504-7262
donnafoley@poconomountainlakes.com